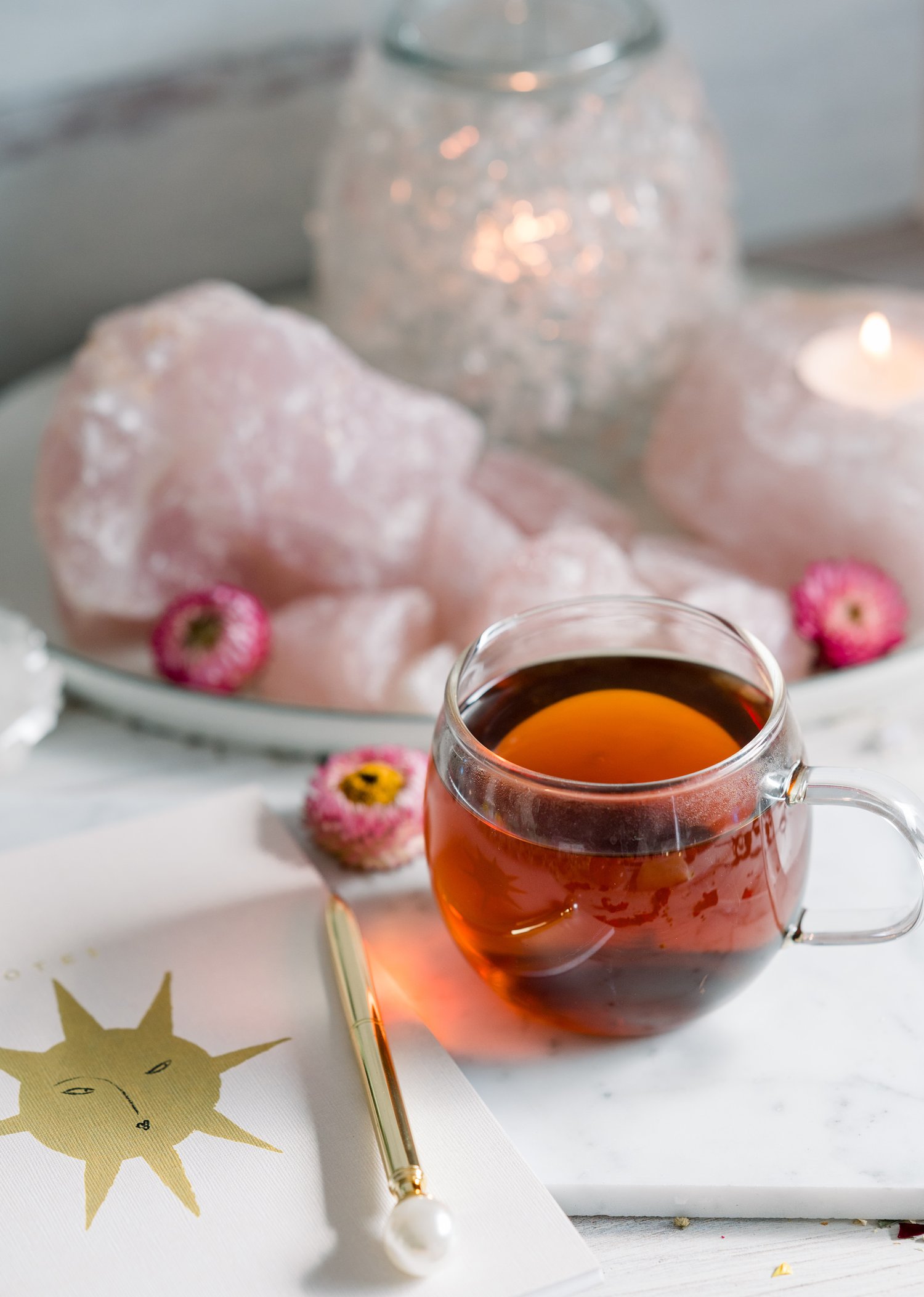 About the Creatrix
Hi! I'm Kira.
I express myself to live- and for my living.
Writing, teaching, and creating beauty are my life's work and vocation. I love seeing the "lights turn on" when someone receives understanding and compassion while on her journey of self-discovery.
I'm a multipassionate business woman with 3 businesses.
I design and manufacture art supplies and teach polymer clay, resin and jewelry making at CreateAlong.com.
I lead women on self-care journeys with my Daily Writuals system.
I lead female entrepreneurs and makers on a business development journey inside The Creative Cash Code and my Creative Circle Sisterhood membership and Mastermind.
I'm a 2x # 1 international best selling author, professional artist, Arts + Crafts Polymer clay YouTuber since 2007, USA-based product manufacturer with over $2.5 Million in product and digital sales, Certified Transformational Life Coach, and hold a BS in Art Education with a concentration in Art Therapy.
I started my career as a high school art teacher, teaching digital art, photography, and AP Art History. Though I love the arts, I consider myself "balance-brained" and thoroughly enjoy writing, teaching, and creating.
You Belong Here.
I'm all about empowering midlife women who are ready to take action and bring their creative dreams to life! 🌟
At Creative Sister Circle, I understand the unique challenges and aspirations of women like you who are passionate about starting or growing your online artisan product or art-based business. I'm here to be your trusted guide on this exciting journey.
🌟 Savvy Solutions: I offer a wealth of professional expertise and guidance to help you navigate the tricky waters of business models, scaling strategies, and social media. My mission is to help you transform your passion into a profitable, sustainable business. Whether you join the monthly membership and take part in timely trainings and product launch collaborations, or go all-in and take a 6-month journey in our Mastermind, you belong here!
🌟 Empowering Your Success: Our founder brings over 17 years of invaluable online arts and crafts business experience. With transformational coaching certifications, a multiple 6-figure business, 2 (and counting) International Best Selling books and a teaching background, she knows what it takes to succeed in the ever-evolving online business landscape. You can trust her to provide strong and reliable guidance.
🌟 Time and Energy Saver: I know that midlife is a precious time, and you don't want to waste it struggling with your business. My goal is to help you plug those energy leaks, optimize your time, and make every moment count.
🌟 Smart Business Models: Creative Sister Circle offers a blueprint for success with three possible business models (and a bonus!) that cater to your unique strengths and preferences. Whether it's print on demand, selling knowledge and courses, selling physical goods, or using your social influence for good, I've got you covered.
🌟 Friendly Community: When you join Creative Sister Circle, you become a part of a friendly and supportive community of like-minded women. Share experiences, exchange ideas, and grow together in a nurturing environment.
Let's embark on this exciting journey together and turn your dreams into a reality. Say goodbye to the overwhelm, overspending, and frustration, and hello to increased profits, solid offers, and a business you love. Your creative future starts here! 🎨💪👩‍💻🌟
Subscribe for updates
Get notified when courses and the Mastermind open, directly to your inbox.